Thorlabs Expands B2B Capacity
It all started from a spare bedroom with a Labrador retriever named Thor. That's where Alex Cable launched his optical equipment company in 1989. While working at Bell Labs, Cable bought a milling machine to design and build optomechanical parts in his spare time. Once sales grew enough to support a full-time effort, Cable launched Thorlabs named after his beloved Lab, Thor.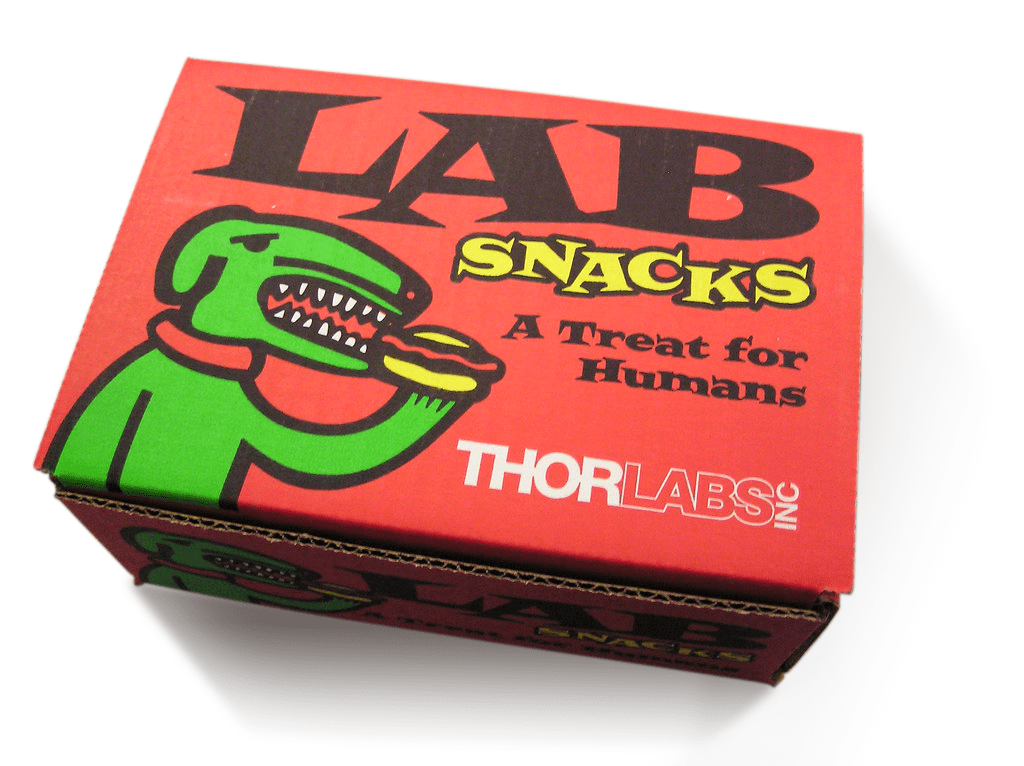 Today, Thorlabs has 15 substantial design and production facilities located in nine countries around the world – including its latest acquisition in a community at the heart of the optics technology industry.
This January, Thorlabs announced its acquisition of JML Optical Industries, a custom designer and manufacturer of precision optics in Rochester, NY. The agreement adds JML's 70,000 square feet of space dedicated to the design, production, and testing of aspherical, spherical, plano, cylindrical, and acylindrical lenses and multi-element optical devices.

The JML Optical team will remain in Rochester, New York and form a new Thorlabs entity called Thorlabs Lens Systems, Inc. (TLS). Operating as an R&D and production facility, TLS will add to Thorlabs' existing optics manufacturing footprint, which currently occupies 120,000 square feet of vertically integrated production space within Thorlabs' campus of buildings in Newton, NJ and another 24,000 square feet within its facilities in South Carolina and California.
"Having a significant design and manufacturing presence in Rochester, the epicenter of one of the most significant and vibrant communities within the United States for optics technology, will further enhance our ability to provide the innovations needed for future advancements in photonics," said Bill Donovan, Business Unit Leader of Thorlabs' Optics Division.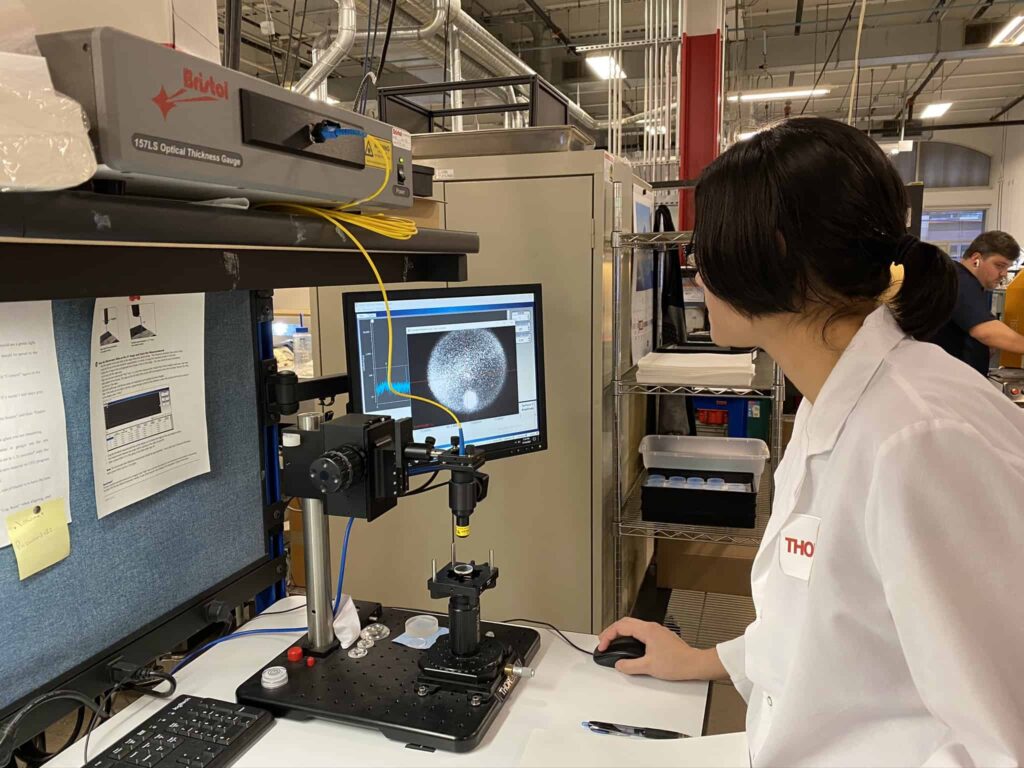 Thorlabs sells approximately 20,000 different products, about 90% of which are made in-house, giving Thorlabs greater control over design, manufacturing, quality, and distribution. Their successful business model also showcases the need for a strong optics technician workforce. "We need to continue identifying, recruiting, training and retaining the next generation of precision optics technicians," said Thorlabs President Jennifer Cable. "A stronger optics workforce directly impacts our growth strategy and allows us to innovate quickly to meet the needs of our customer base. In addition, creating these career pathways provides growth opportunities for current and future employees while building back manufacturing on U.S. soil."
"We see this combination as an excellent opportunity to increase exposure to our products through the extensive global reach of Thorlabs," said Bob Bicksler, President & CEO of JML Optical.

To that end, Thorlabs partners with AmeriCOM in its national effort to grow the precision optics workforce. The company provides technical expertise as well as discounted equipment to academic institutions that establish optics training labs through AmeriCOM.
Outside its multiple locations in the United States, Thorlabs has offices in Brazil, Canada, China, France, Germany, Japan, Sweden, and the United Kingdom, and employs nearly 2,500 people. With annual sales reaching $500 million, the company has come a long way from one employee in a spare bedroom in New Jersey.