Teaching Magnifies Technician's Love of Optics
James Losasso has a passion for optics. With 25 years of experience fabricating precision optics for defense, aerospace, telecommunications, and other applications, he also loves to share that passion with the next generation of technicians. James currently teaches OTE 1005 Fabrication of Precision Optics as an adjunct instructor at Front Range Community College (FRCC), one of AmeriCOM's optics ecosystem hubs. We caught up with James for a quick Q&A about his teaching experience. He offered some insights encouraging others to support the optics industry through teaching.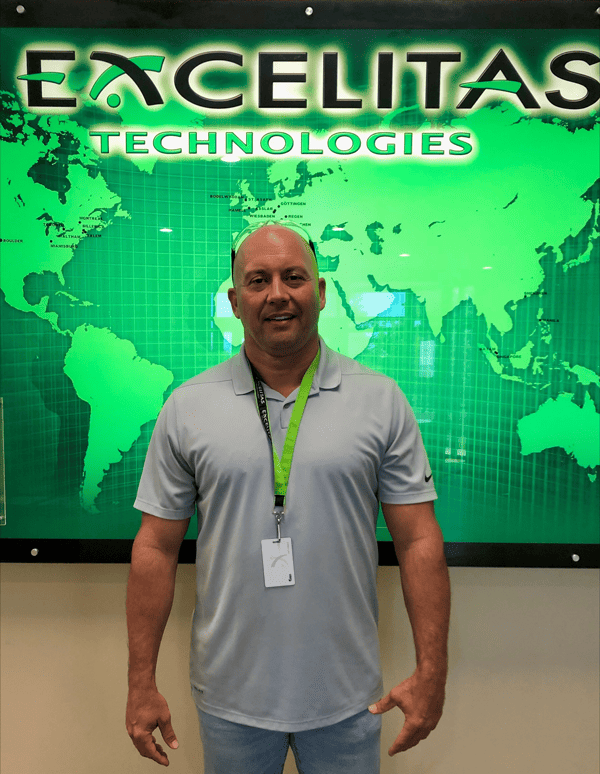 Why did you become an adjunct instructor?
I wanted to inspire others to get into the optics industry by giving them an experience to allure them into a trade that isn't very well known. I've trained a lot of people during my career and have coached youth sports, so mentoring and teaching is something that comes naturally to me.
What has been your employer's reaction? How has Excelitas Technologies supported you?
Excelitas has been very supportive of not only me, but other employees who have stepped up to assist in building the [FRCC] program. Excelitas has donated equipment, and through our partnership with FRCC we're trying to create a pipeline of ready-trained technicians and apprentices.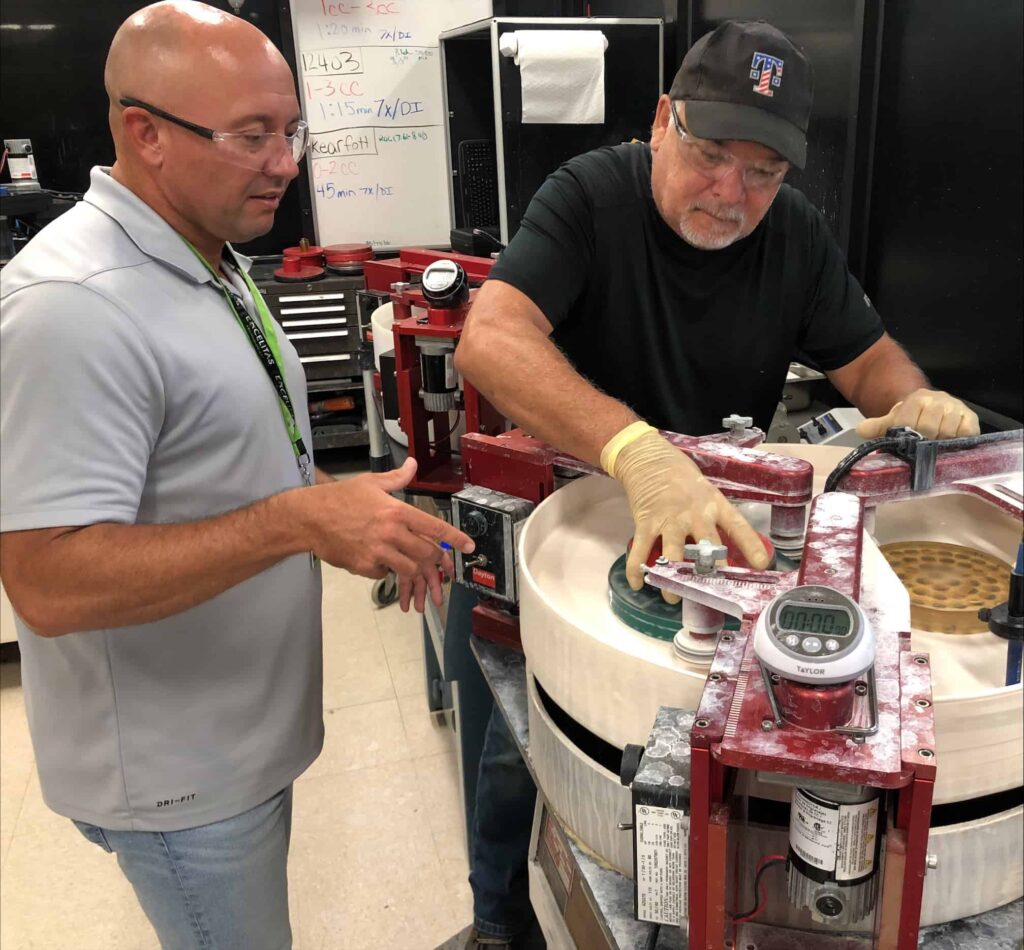 How has your teaching experience benefited the company?
The main benefit is creating a channel between FRCC and Excelitas. Technicians that go through the courses come into the industry with a good amount of knowledge and can walk right into most jobs. Teaching has also given me the skills to transition into a new role as a Technical Training Manager at the company.
What was that first class like? What was going through your mind as you started?
My first class was a little nerve racking, not knowing if my lesson plan was boring or would keep the students engaged. I think I tried too hard to not fumble my words and sound professional. But it didn't take long to get comfortable.
What is the most gratifying part of adjunct teaching?
I would say the most gratifying part of teaching is seeing people learn something about a trade which has been a passion of mine that they never knew existed. Also, the chance to meet new people and hear the success stories of former students who come back and express gratitude for my involvement.
What advice would you give for anyone considering adjunct teaching?
Teaching is a lot of work for an instructor that also has a full-time career, but the upside is worth it. Teaching is a selfless service and the reward is giving knowledge and skills to students without expecting anything in return. The joy of teaching is seeing those success stories from students you had the opportunity to work with, some of whom may become a member of your production team.