Optics and Photonics Summer Intensive Course
It's not your typical summer vacation, and these aren't your typical high schoolers. Fourteen students from Boulder Prep High School in Colorado completed an intensive and immersive summer course learning about optics and photonics. The four-day program included several hands-on activities and tours of local manufacturing companies including Quantinuum, Excelitas, and Thorlabs.
Dr. Amanda Meier leads the Optics Technology Program at Front Range Community College (FRCC) and helped teach the course with AmeriCOM Advisory Group member Sterling Backus from Thorlabs.
"This course opened up a whole new world for these students," said Dr. Meier. "They not only learned about optics and optics careers, they also got to hear from local employers who are eager to hire skilled technicians."
The summer intensive course is part of AmeriCOM's effort to expose more high school students to optics and help increase enrollment in college-level optics programs. Students participated in several learning activities including an optics lab on reflection, refraction, and polarization. The high schoolers also used a laser to draw in the air and captured the images on a phone to make dramatic artwork.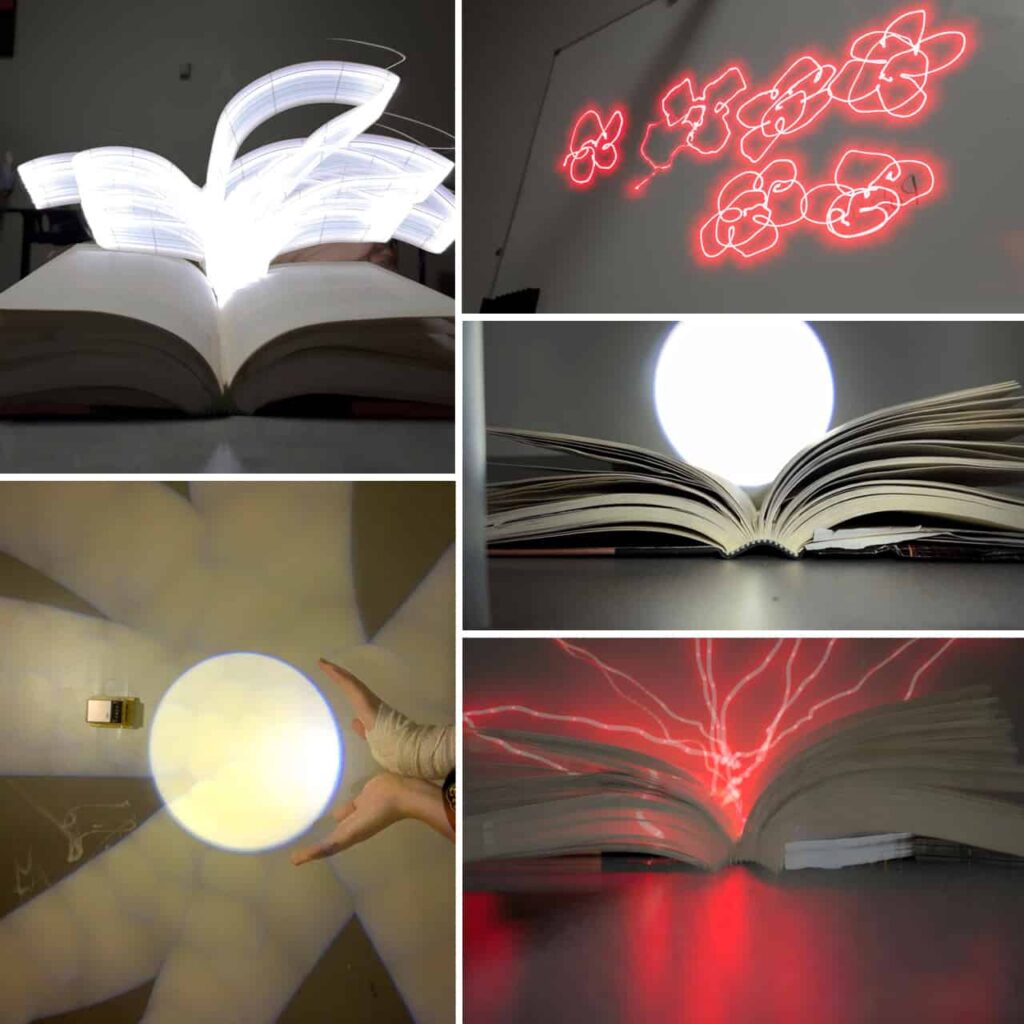 Boulder Prep is a charter school founded to help engage students who were frustrated with the traditional high school environment. The school's website states, "We encourage and support students to value the pursuit of education as a way to improve their own lives." Dr. Meier noted how the summer intensive course, and optics careers in general, align with the school's focus.
"Precision optics manufacturing is a rewarding, viable, career path for many students who don't want a traditional four-year college experience. We hope to take more students through this program every year."
Students returned to the FRCC campus on the camp's last day and participated in a career discussion with local employers. "This is how we strengthen our precision optics manufacturing workforce," Dr. Meier said. "We need to continue connecting the high school and college communities with our industry partners to show them what is possible."