Leaders and Lawmakers Meet for Photonics Industry Summit
With federal policy significantly impacting the optics and photonics industry, AmeriCOM has once again sponsored SPIE's upcoming Photonics Industry Summit in Washington D.C. later this month.
This marks the second of what is now an annual summit to raise the profile of the optics and photonics industry, while allowing industry leaders to learn more about the priorities of the US government in this technology space. Representatives from more than 150 optics companies are expected to attend, and they will be eager to hear governmental leaders discussing policy, opportunities, and a full slate of hot-topic issues.
Rep. Joseph Morelle (NY-25), chair of the Congressional Optics and Photonics Caucus, will lead a special session titled Potential Legislative Impacts on the Optics and Photonics Industry. With so many sectors of the global economy dependent on optics manufacturing, all industries directly enabled by optics will be on the table for discussion including defense and security, agriculture, energy and environment, healthcare, telecommunications, and more.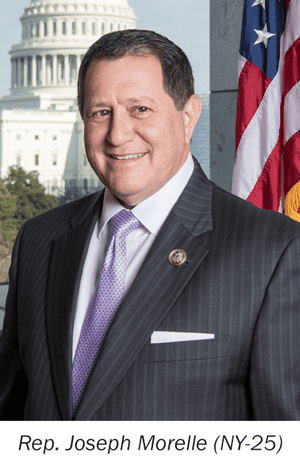 Innovation is an important theme for much of the summit. A morning discussion titled Boosting Economic Competitiveness Through Science, Technology, and Innovation will explore opportunities for optics and photonics researchers and industries to partner with federal science agencies in preserving U.S. leadership in critical and emerging technologies. Meanwhile, the "Semiconductor Panel" and "Quantum Panel" discussions will include governmental leaders and experts from those respective industries discussing the challenges and opportunities to drive those industries forward.
Later in the day, Dr. Alexis Vogt, AmeriCOM Executive Director of Workforce and High Education and Endowed Chair and Professor of Optics at Monroe Community College, will lead a panel discussion titled Workforce Development in Critical Technology Areas. The discussion includes speakers from the Department of Defense, Department of Energy, and NASA Goddard Space Flight Center discussing how they can work with industry leaders to grow the STEM workforce needed to meet our technology demands.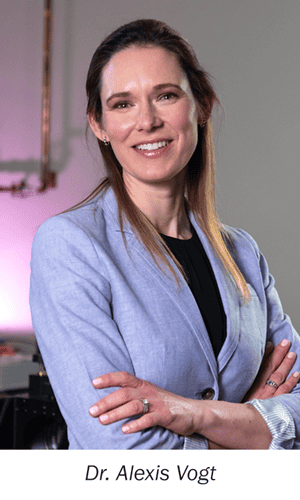 The summit concludes with a reception for policy makers and industry leaders who will hear remarks from Rep. Josh Gottheimer, (NJ-5), a member of the Congressional Optics and Photonics Caucus and Thorlabs President and AmeriCOM Board Member Jennifer Cable.