From Minimum Wage to MIT Lincoln Laboratory
Luke Edelman worked for minimum wage as a contractor and handyman. He clearly remembers the 98-degree day he was in a cramped crawl space beneath an apartment complex, clad in a thick Tyvek suit with goggles and facemask, wading through a lake of raw sewage, to fix a "poop pipe." He slipped on the slanted wall of the crawl space and splashed the gray water into his face.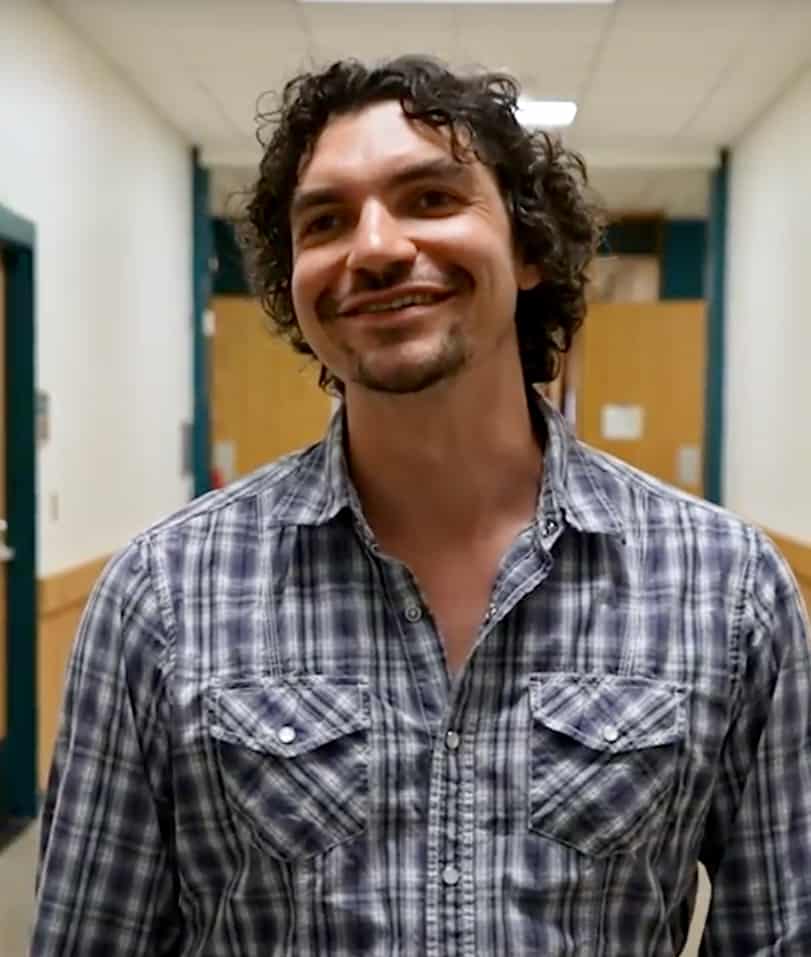 Sitting in his car during a lunch break from the job, Luke listened to Connections hosted by Evan Dawson on NPR. The host was interviewing Dr. Alexis Vogt, Endowed Chair & Associate Professor of Optics at Monroe Community College (MCC) in Rochester, NY. Luke didn't know it at the time, but hearing that interview started him on a new path that would lead to one of the world's most impressive universities.
Luke returned to his job after the break. "I thought there was something more to life than this," he said. He kept thinking about the interview and decided to reach out to MCC about its Optics Technology Program. "The rest is history," he said.
Luke enrolled in MCC's program in August 2021. A year later, he received information about a summer internship opportunity at the world-renowned Massachusetts Institute of Technology (MIT) Lincoln Laboratory which develops advanced technologies to meet critical national security needs. Though the lab rejected Luke's application, it did accept another MCC student. But Luke stayed positive. With another year of training, he applied to MIT's program again. This time he got in.
"Look it up. Find out what Optics is. Be curious. Never stop learning."

Luke Edelman
This summer has been a whirlwind for Luke. He earned an Associate Degree in Precision Optics from MCC in June. Shortly after, he started his internship at Lincoln Laboratory where he is working on lens alignment using an OptiCentric machine. Luke says he's excited the lab entrusts him with some sensitive work as well.
So what's next? Luke would love to continue working with Lincoln Laboratory beyond his summer internship. For now, he is looking for an optics job in Boston to take a step toward that goal. He also wants to encourage others who might be where he was just a few years ago– in a low-potential job with few prospects. Optics opened a world of possibilities for Luke after he heard the interview with Dr. Vogt. He just had to take the first step. Luke said if he did it, others can too.
Check out this short clip from Luke as he reflects on his optics journey.